WHAT THE EXPERTS SAY ABOUT OUR PRODUCTS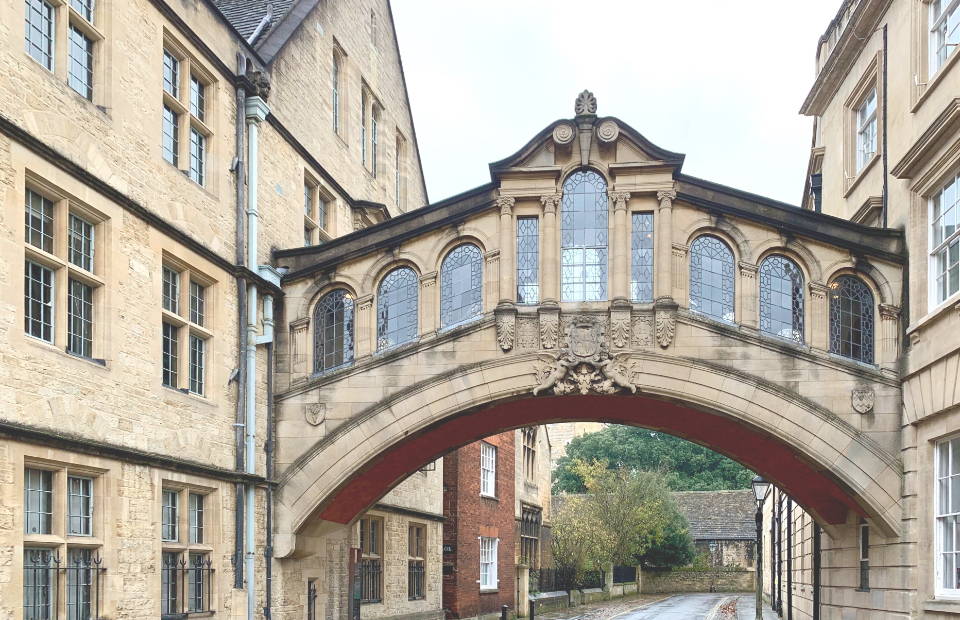 Sue Kiloran
Fellow librarian at Oxford University

---
"The students that use them are really loving them. I will be asking to have these standing desks across the campus."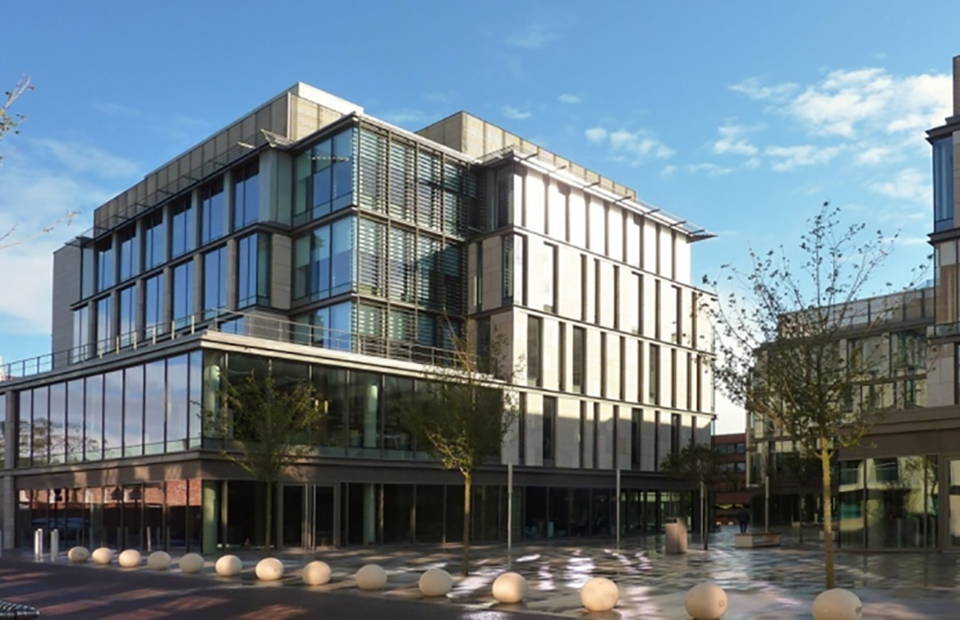 Daniel Booth
FM Design Council

---
"We are super impressed by your designs and company ethos and we're incorporating them in our London offices."

Julien Deslanges
Branch Director, General Assembly

---
"It looks amazing - thanks a lot! I am ordering a set for everyone in my team as a Christmas gift."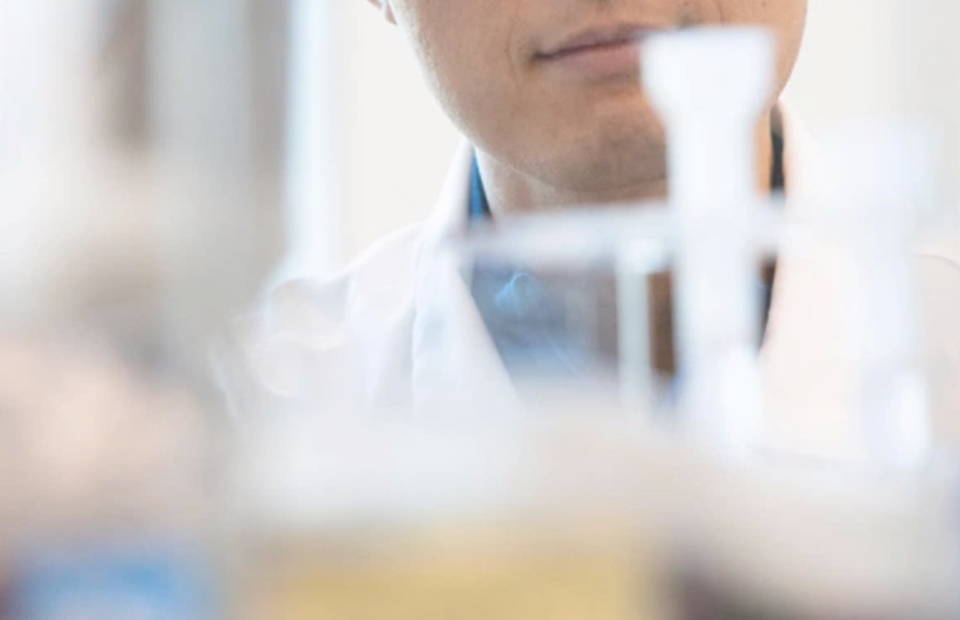 Tom Lillie MD
Vice President, Merck Sharpe and Dohme

---
"Beautifully designed and made, an elegant solution to getting my laptop to the correct height for standing working."


Not all sit-stand desks rely on motors and fancy mechanisms, and if you don't want a permanent sit-stand option then this birch plywood desk offers both laptop and desktop users the opportunity to feel the benefits of standing on posture and productivity.

Crafted from high-quality birch plywood. Lightweight, modular design - it can be quickly and easily packed away, while its small footprint won't take up too much space on your desk. Capable of supporting a monitor and a laptop with easily adjustable configurations.

The British-made HumbleWorks desk comes with two taut steel "guy ropes" at the back. This is to nullify the noticeable bounce you might find with their competitor's keyboard platforms if you hammer the Qwerty.
---
We're proud to have improved your workday.

Here's what our discerning community have to say…

''…thank you for my beautiful desk and the complimentary longer shelf!! I adore it – it is awesome – and I promise to share and rave on social media as soon as my desk is tidy enough to tweet! Thanks so much again, Lucy''

Worth every single penny - probably the best investment for yourself and for the environment you will ever make. Oh, and it smells of freshly cut wood too :-) could it be any better?

Don't hesitate, buy this! Super strong and sturdy, looks elegant and what an pleasure to stand while in meetings and working. It was easy to assemble and worth every penny. Your back and hips will thank you!

This desk is absolutely beautiful! …I think Humbleworks is an amazing innovative company with a great idea and plan! I've made this work with a keyboard and laptop, and it's been so much easier to work in an ergonomic environment!
Environmental & Political Activist

When I was halfway through writing my book, my body suddenly couldn't take it any more. All that sitting had seized me up. I bought a stand-up desk, and haven't looked back. I've already saved twice the price of it in osteopath's fees, as I haven't had to visit him since.

The Stan 2 is a perfect addition to your workspace and copes well with a 27" iMac — I'm 1.9m tall and find the eye level is perfect for my height. The owner Shaye offers brilliant aftercare service too (needed to tighten the cables). Very easy to assemble.

---
Jordan Briggs, a Law student from Oxford University shared his experience of back pain caused by prolonged periods of sitting down.  
---
Elizabeth is a London based Chiropractor and explains why the uniquely designed HumbleWorks standing desk offers far more value than other standing desks.
---
Roger's work is featured in most of the leading UK media and his Heller work has transformed the lives of 100's of people including celebs like George Soros. This is what he had to say about the HumbleWorks products.