HumbleWorks is launching a limited weekly podcast that is all about health, wellness and the science behind it. Dr Levine will speak about N.E.A.T, losing weight, living a healthier lifestyle and so much more.
Subscribe now and be the first to know when and where you can listen to it!
Episode 1: Introduction
Episode 2: What is Orexin and how does it affect us?
Episode 3: Tools
Episode 4: Being free
Episode 5: Why is sitting bad for our health?
Episode 6: N.EA.T.
Episode 7: The link between happiness and standing up
Episode 8: How to change our lives
Episode 9: Solutions
Episode 10: Plan
Episode 11: How to implement the plan
Episode 12: Don't forget to play

Meet the 'Get Up' speakers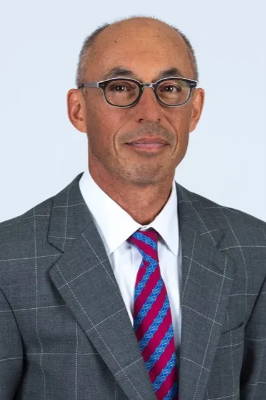 Mayo Clinic
Minnesota, US
We have the pleasure to have Dr James Levine as our special podcast guest who offers insight into the science behind standing and its effects on our lives.  

Dr Levine is a Professor of Medicine at the Mayo Clinic and an internationally renowned expert in obesity. He has authored 10-dozen scientific papers, Federal expert opinions, and published the book 'Get Up' on the effects of sitting down for prolonged periods.

Find out more: https://www1.cbn.com/700club/dr-james-levine-md-phd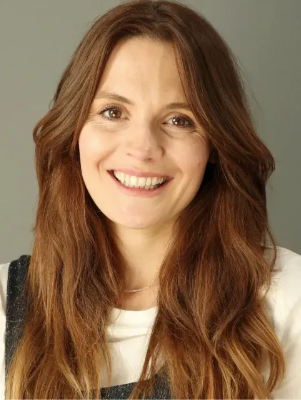 'Start a Ripple' Podcast
Kent, UK
We are excited to have India Pearson as our podcast host who talks with Dr James Levine about well-being, health and the benefits of standing.

India is a model, yoga teacher, podcaster and presenter. Her passion for well-being started a podcast that celebrates the power of moving in nature for the mind, body and environment. Guests have included TV adventurer Ben Fogle and Olympian Michelle Griffith Robinson.


Our stand-up desks are adjustable, keeping you upright and your screen at eye level at all times.
Now you can steer clear of Upper Crossed Syndrome, face your screen with your chin up, and assume your true Power Stance.
Find out more by listening to our Podcast.