Dear Contributors,
Thank you for expressing your interest in becoming a contributor to HumbleWorks!
We highly appreciate your passion for sharing insightful content that resonates with our audience. To ensure seamless collaboration, we kindly request that you acquaint yourself with the following guidelines prior to submitting your article:
At the core of our mission is a commitment to delivering captivating content that remains relevant to our website's focus and audience. We request that your submissions align with our specific topics of interest, namely:
Standing Desks

Health, including risks associated with sitting, weight loss, posture, chiropractic, heart disease, news etc.

Offices and Home offices

Productivity

Personal Development and Self-Improvement

Lifestyle and Wellness
We aim to offer a diverse range of articles to cater to the interests of our readers. Here are some styles you can consider:
Informative/Explainer Articles

How-To Guides and Tutorials

Case Studies

Listicles, Tops and Roundup Articles

Interviews and Profiles

Podcast Presentation

Interactive Articles (quizzes, polls, surveys etc)

Trend Analysis and Predictions - All data should have originated within the last two years.
Originality and Exclusivity
To maintain the highest standards of authenticity and originality, we can only accept previously unpublished content. We appreciate exclusive articles tailored for our platform. You cannot republish the article on any other website – including your own website, or blogging platforms like WordPress, LinkedIn, Medium, etc.
If your post is published on the HumbleWorks Blog, we encourage you to share it with your network and link back to it.
Please ensure that your work is original and properly cites any external sources, thereby acknowledging the contributions of others. Before submitting your article, we encourage you to conduct a thorough plagiarism check.
Writing Style
Embrace a writing style similar to the one on our website. Blend style, accuracy, and - when needed - engaging storytelling. Demonstrating attention to detail and a flair for crafting compelling narratives will undoubtedly leave a lasting impact on our readers.
Structure your articles using headings, subheadings, and paragraphs to facilitate a seamless flow of information. Please strive for a word count within the 400-500 words range.
Images and Media
If you choose to include images, graphs, charts, or any other media, please secure the necessary rights and permissions for their usage. Ensure that each visual is accompanied by a brief caption and appropriately attributes the source of the media, where applicable.
Self-Promotion and Linking
Please maintain a delicate balance between content and self-promotion within your article. Our primary objective is to deliver informative and engaging material that resonates with our readership, rather than advertising products or services.  
We permit the inclusion of 1 link to your website or blog - in return for you posting one of our articles along with a link on your website or blog.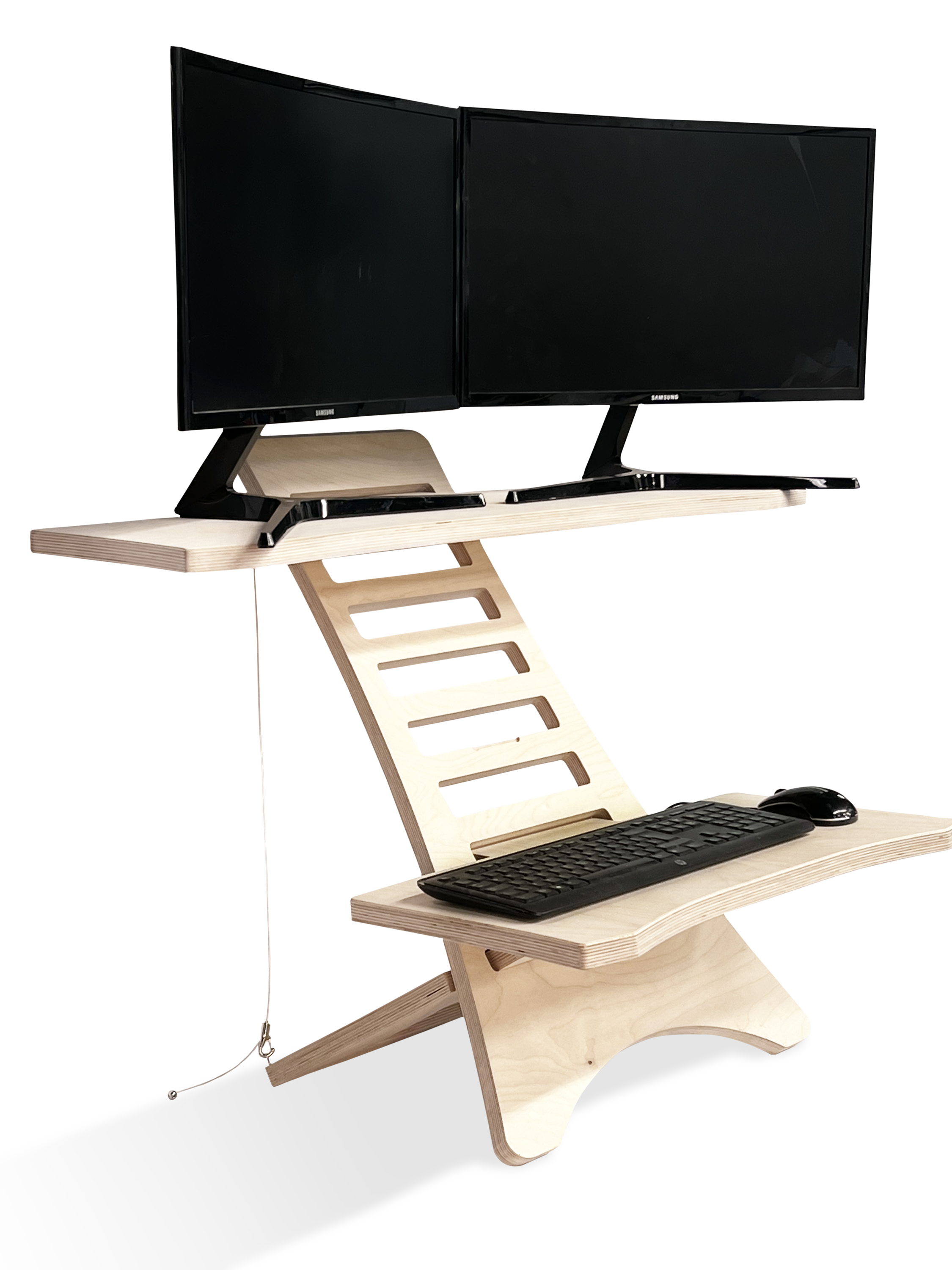 Submission
Upload your article to Google Drive and share the link with us by completing the form below. Additionally, you can include a short author bio (2-3 sentences) at the end of your submission.
Review and Editing
Once your submission has been received, we will review to ensure that the article meets our standards. We reserve the right to choose, edit and promote the articles we publish.
---
Correct formatting
Relevant Information - Posture
Interesting structure - How to Guide
Referencing
1 Backlink
1 Bio
Media - Picture and Video
Why is this a poor article?
No correct formatting - the title and subtitles get lost in the main body
Information is relevant but it's not accurate
No sources to back it up
No referencing
Too many backlinks to Feldman Physical Therapy (not used for the information provided, but just as an example for showing how to not make a salesy article)
No Bio - Bio is not mandatory but highly recommended it
No media